At HCS we Follow a TEAM Philosophy
The team approach towards managing your workforce.
A chain is only as strong as its weakest link. The same can be said for your employees. This is why HCS has taken a team approach to candidate selection. In the beginning, all candidates are screened as individuals; however, we further examine their ability to be an effective member of an existing staff. At HCS, we hold ourselves to a similar set of beliefs ensuring we remain team players.
TALENT
You're not simply looking for employees, you're looking for talent. Our talents and the talents of those we represent combine to make solid, contingent staffing solution plans. HCS has a proven track record backed by a 100% commitment to providing quality employees, quickly and efficiently.
EXPERIENCE
From filling a few temporary positions to becoming your entire out-of-house Human Resource hub, HCS has the experience to manage a broad range of staffing needs – experience that has grown since 1995.
ACCOUNTABLE
It's easy to say that we have the best people, but at HCS we pledge to deliver to you highly skilled individuals who have been screened, evaluated, and classified based on the standards set for each job requirement. You can trust HCS will deliver a high level of client satisfaction and personal attention that meets the needs of your company. At HCS, we go above and beyond to exceed your expectations.
METRICS
HCS differentiates itself by building partnerships with our clients and delivering results for your company. We pride ourselves in our ability for performing consultative services, developing flexible approaches that help our clients achieve their business goals, and implementing measurable solutions that add value.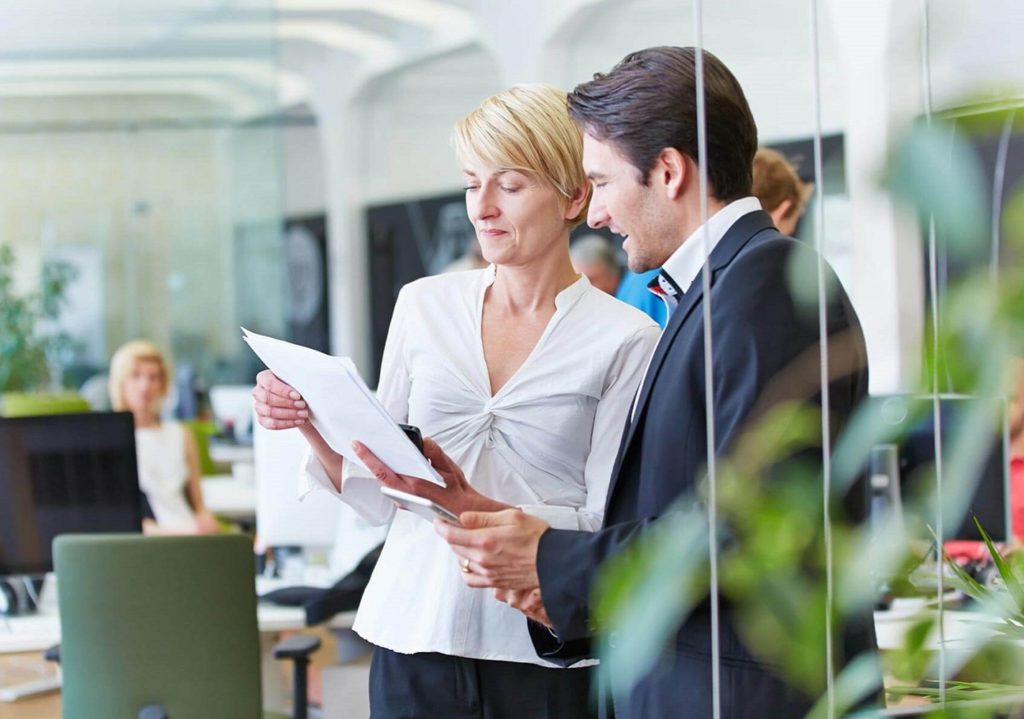 Our Mission
We provide high quality people who fit into our customer's culture with a flexible personable process.
We learn our customer's culture and provide them with the best fit.
We consider our customers as a partnership
We manage the entire hiring process, including recruiting, interview, testing, background checks, drug screens, payroll, taxes and benefits.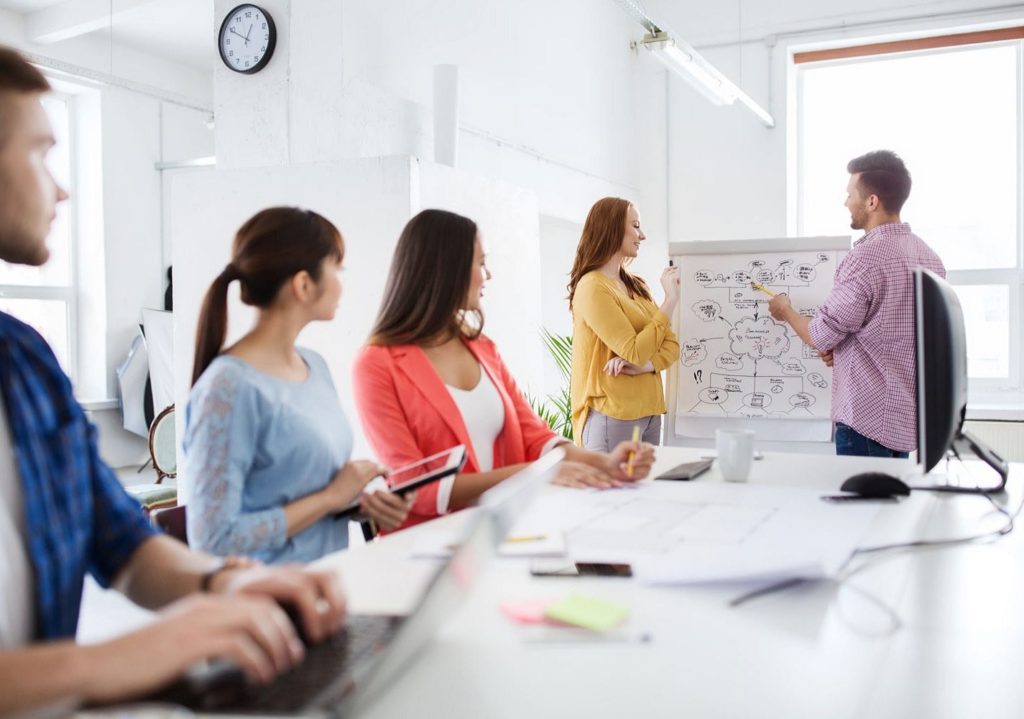 Customer Value Proposition (CVP)
HCS is an experienced and quality staffing company offering mid-size companies who want to improve their efficiencies and processes, are looking to enhance productivity in their core business and reduce turnover by having a percentage of their employees to be staffed by HCS. We take the expense of recruiting, interviewing, testing (including computer, language, and drug), background checks, payroll and benefits to provide the best fit for their company culture. We eliminate the time, expense and risk of hiring the wrong person.
Contact us for a Free Consultation